Our Partners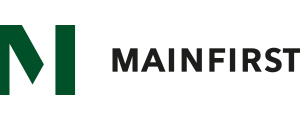 MAINFIRST Asset Management is an independent European multi-investment boutique with an active management approach. The firm manages mutual funds and individual special mandates. With its multi-boutique approach it focuses on investment strategies in the selected asset classes equities, fixed income, multi-asset and liquid alternatives.
Experienced portfolio management teams with long-standing track records develop strategies with a high active share and individual investment processes. The firm thus combines the expertise and flexibility of focused investment teams with the strengths and clearly defined processes of a broad-based international platform.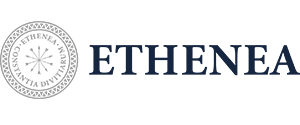 ETHENEA Independent Investors S.A. is a non-bank affiliated investment management company based in Luxembourg. The company specialises in the active management of multi-asset funds and offers attractive investment solutions for a range of investor profiles. In addition to the three Ethna Funds – the Ethna-DEFENSIV (bond-focused), the Ethna-AKTIV (balanced), and the Ethna-DYNAMISCH (equity-focused) – the product portfolio includes the global macro fund, the HESPER FUND – Global Solutions.
The Ethna Funds are conservative investment funds focused on continuous performance and risk minimisation, while the HESPER FUND – Global Solutions uses a highly flexible approach to achieve an absolute increase in value with volatility that is similar to that of the equity markets.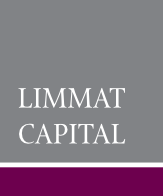 Limmat Capital Alternative Investments AG is an independent investment manager based in Zurich, Switzerland. The company specializes in Trading-oriented long/ short equity and managed futures strategies, offered in offshore funds, separately managed accounts, and in a UCITS. The company was recognized by EuroHedge as the best Emerging Fund Manager for 2017.
With a strong focus on risk management, Limmat Capital has been able to achieve consistent returns through several market environments and cycles since 2005, including the financial crisis of 2007/2008 and the European crisis of 2011/2012.  Investors in the funds managed by Limmat Capital have benefited from the extensive market know-how of the portfolio managers and the variety of strategies, which demonstrate low correlations to one another as well as other investments.